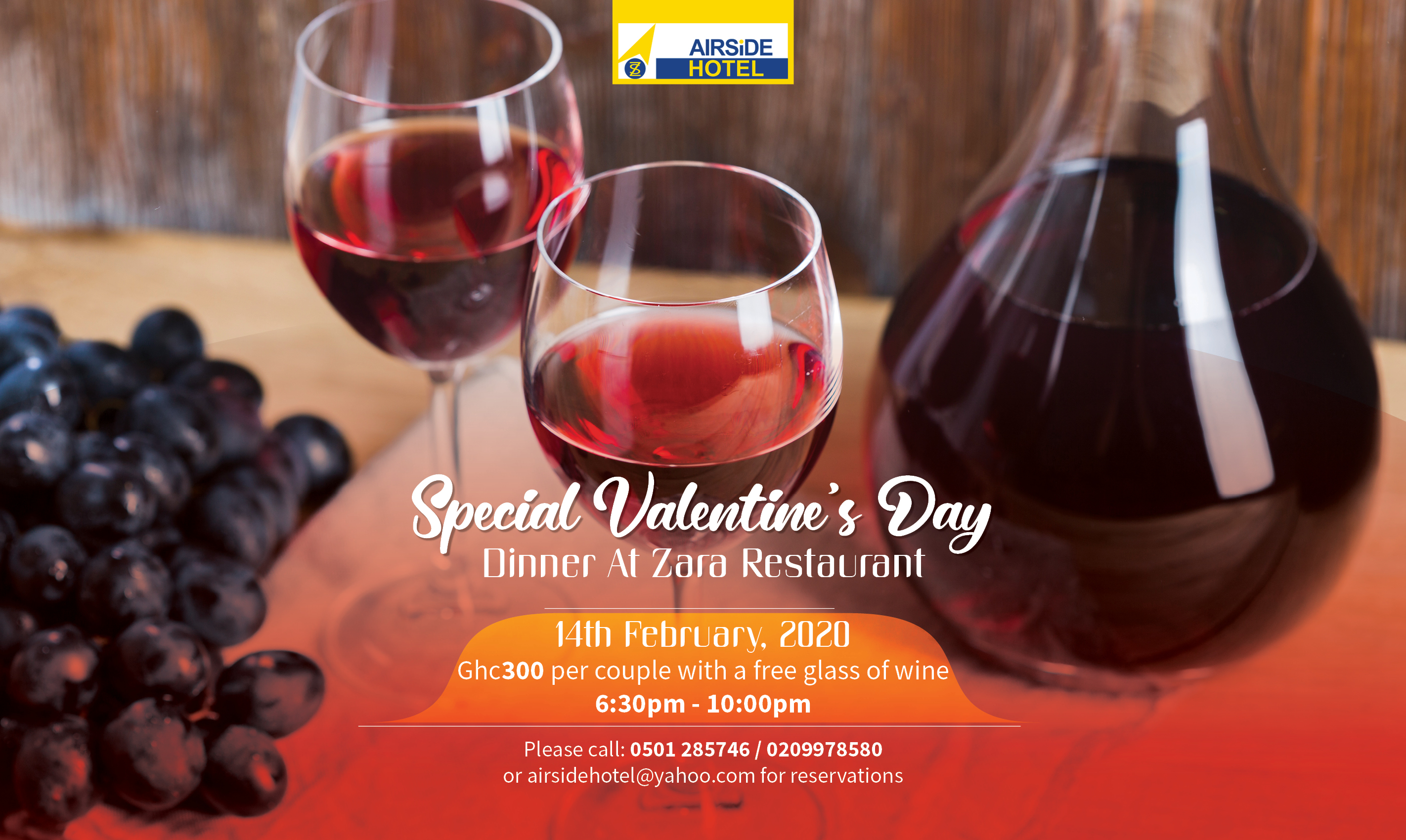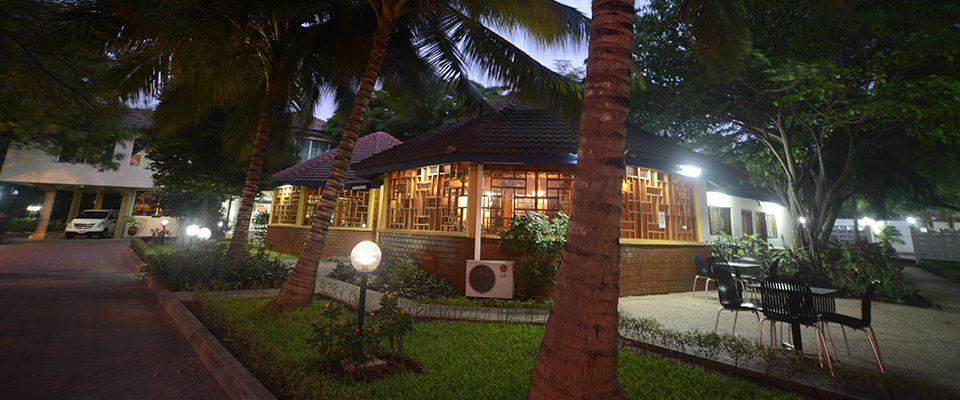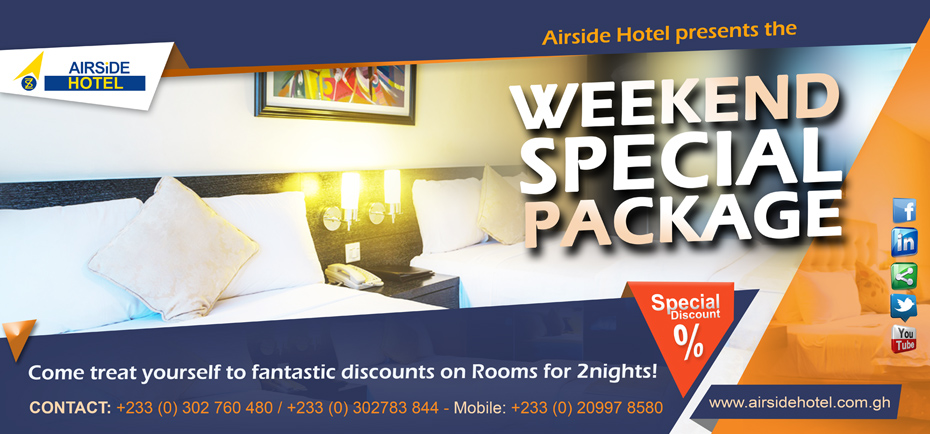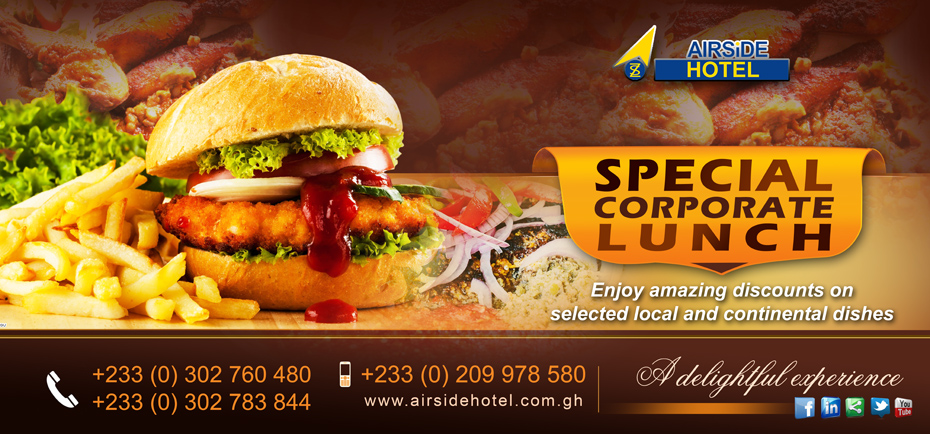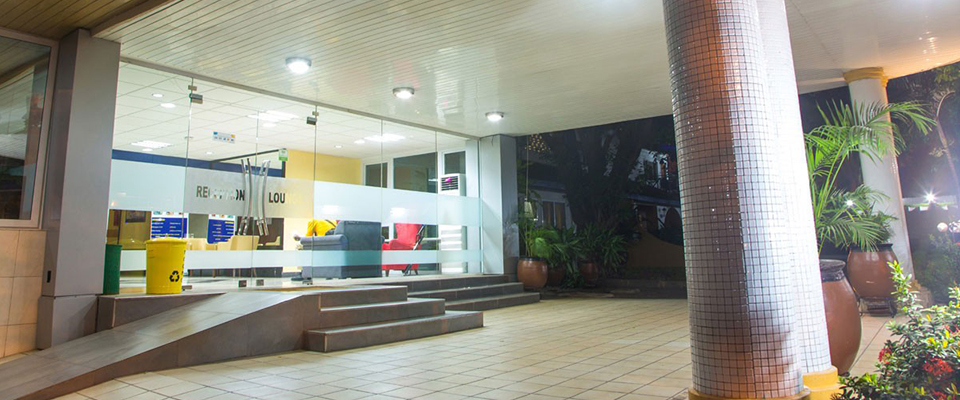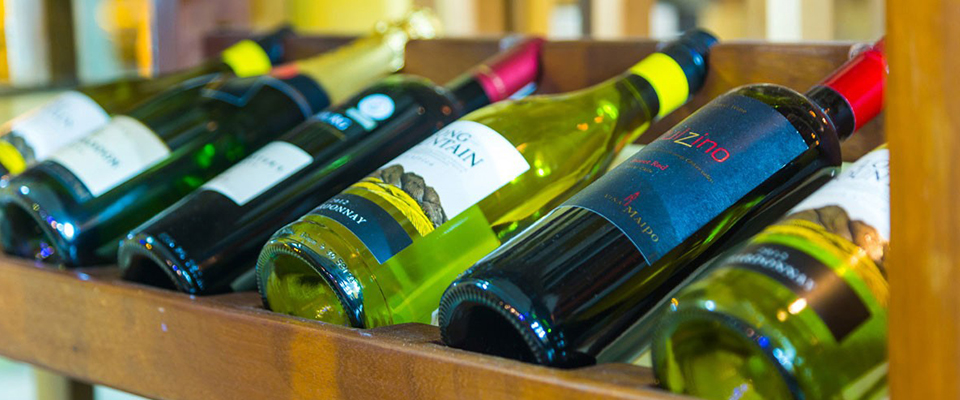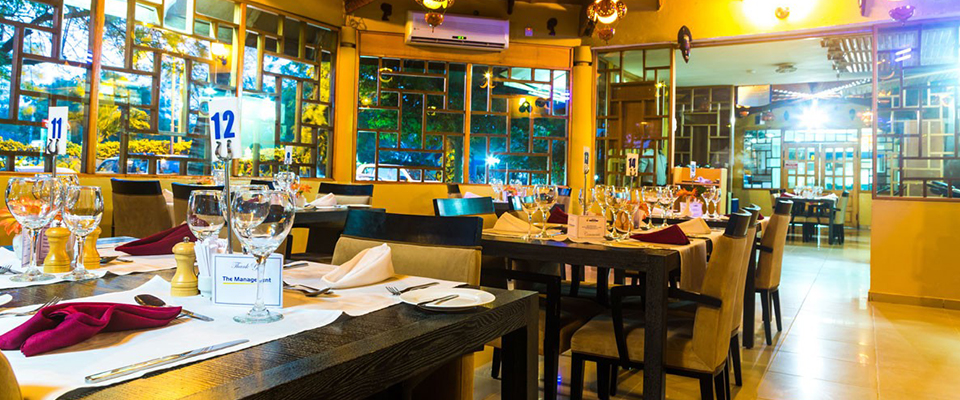 Bed &amp Breakfast
Our Bed and Breakfast services are available.
Restaurant
Come and enjoy the intimate atmosphere in our Zara Restaurant. We offer fine dining in a fun and comfortable atmosphere, induced by alluring tunes that move from a soft ambient vibe to dance inspiring grooves.
Shuttle Services
We offer safe and reliable transportation services to and from the Airport and other destinations per client's choicing.